Welcome to 3rd cohort of PhD-candidates!
Baltic TRANSCOAST Retreat in Hasenwinkel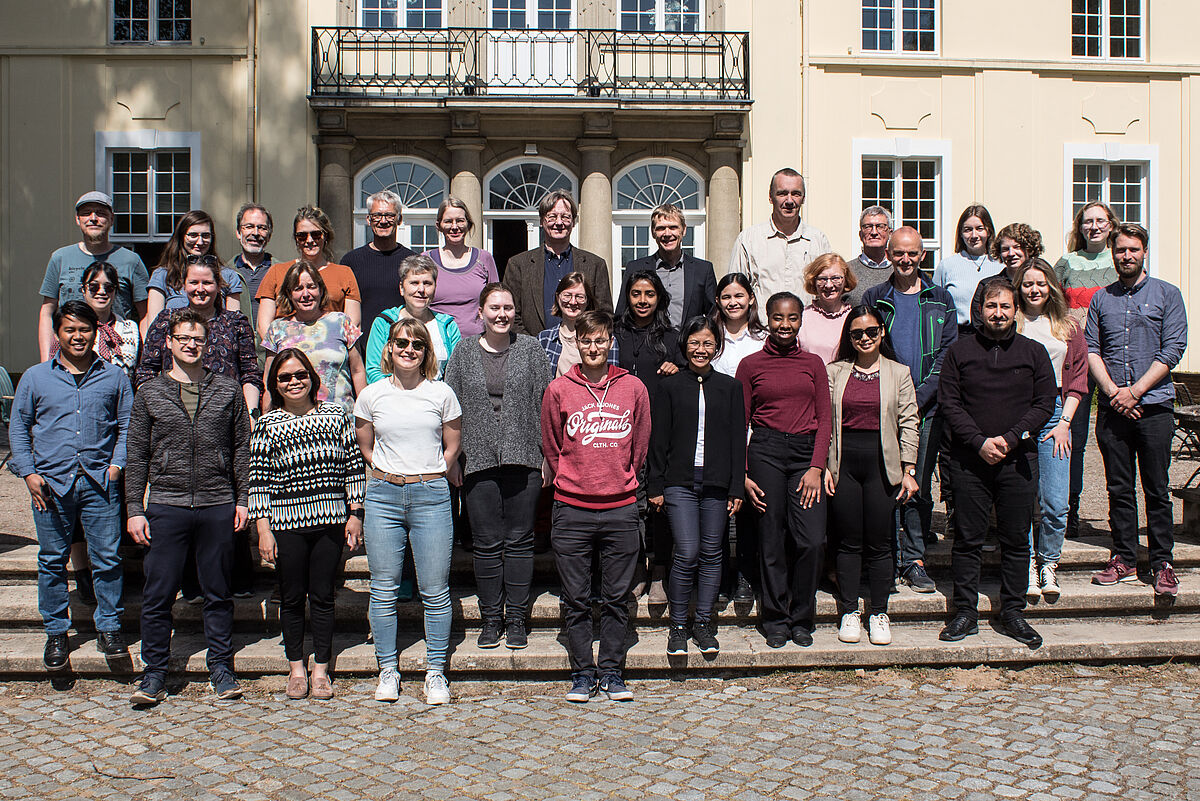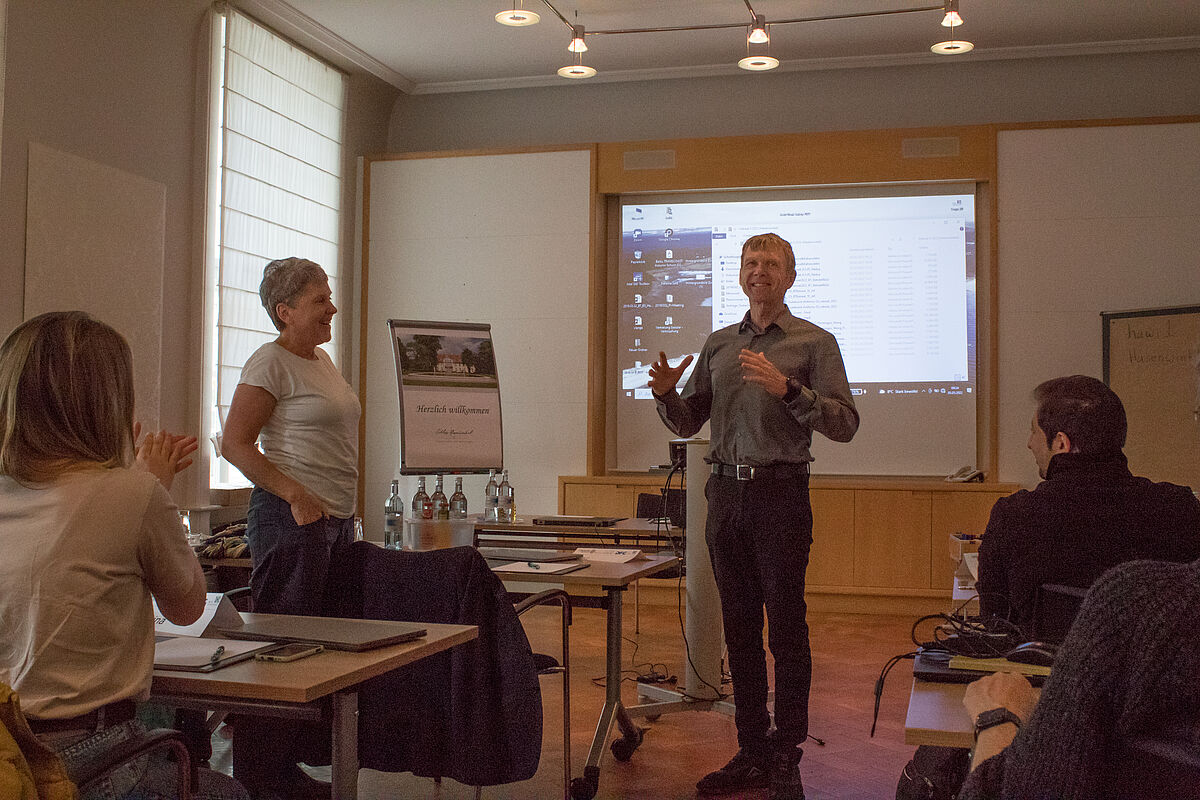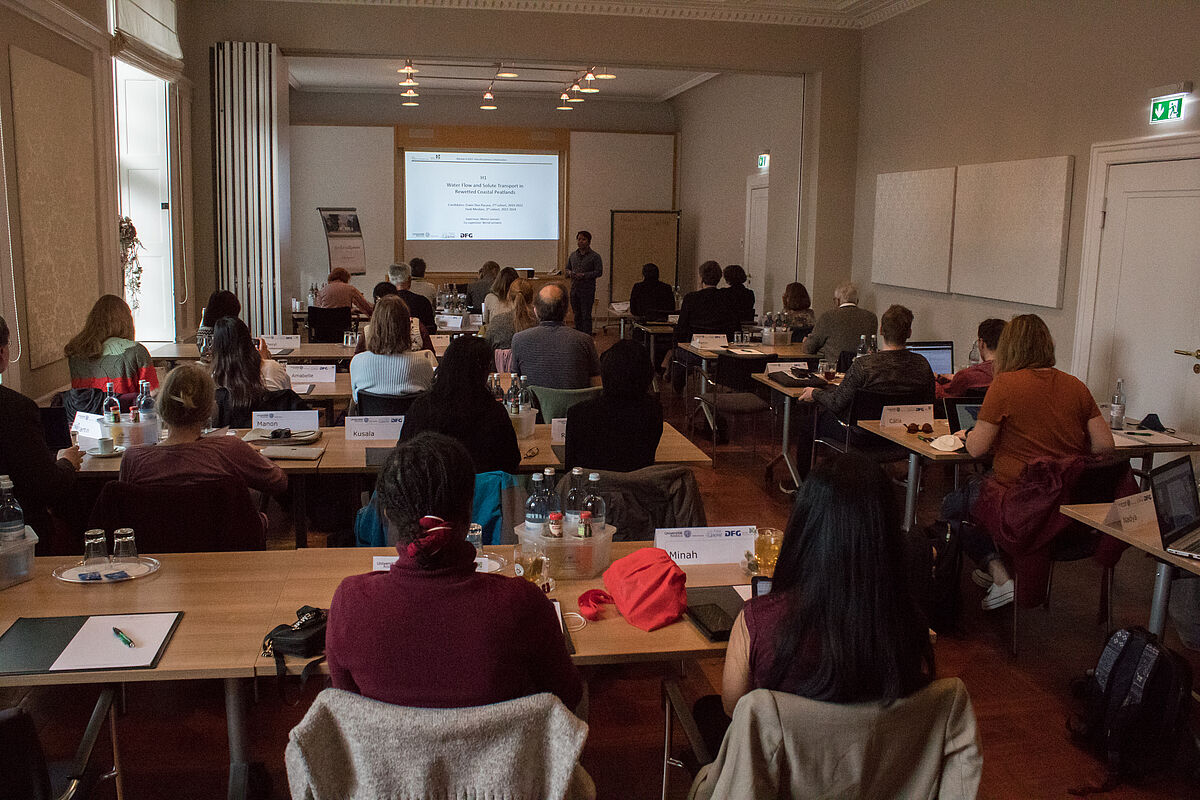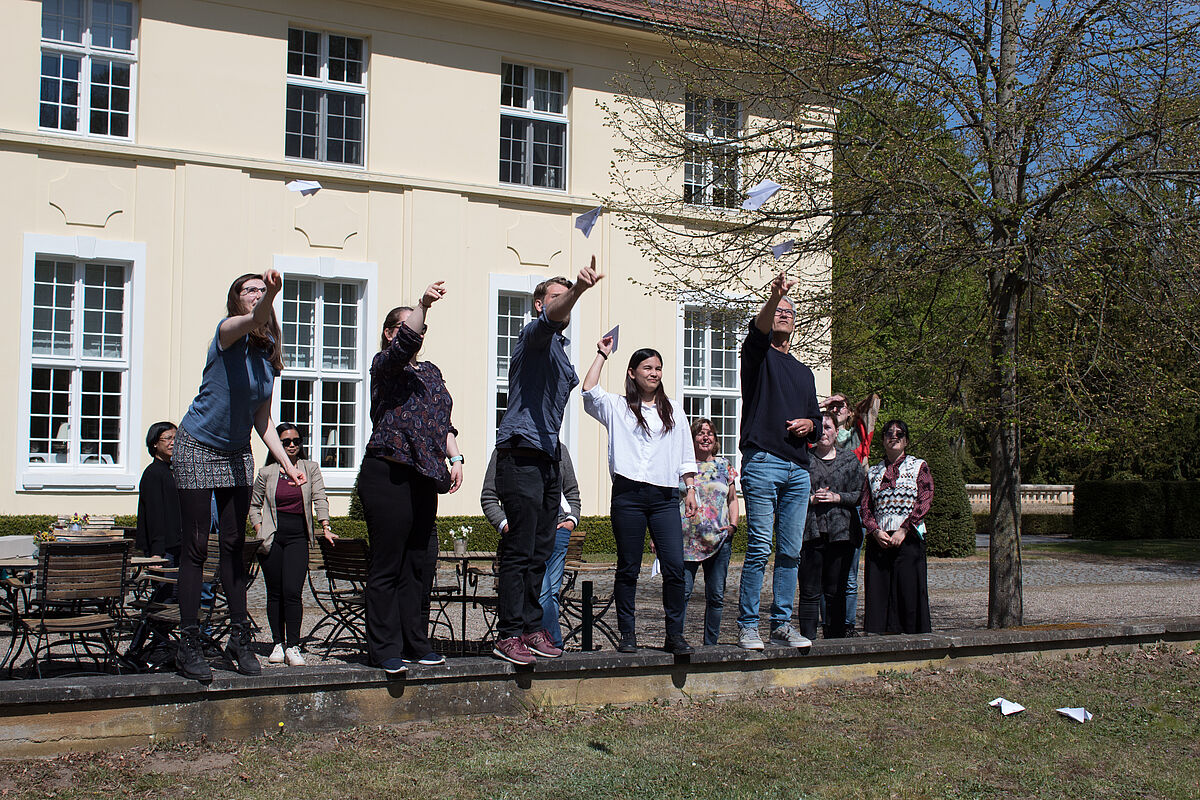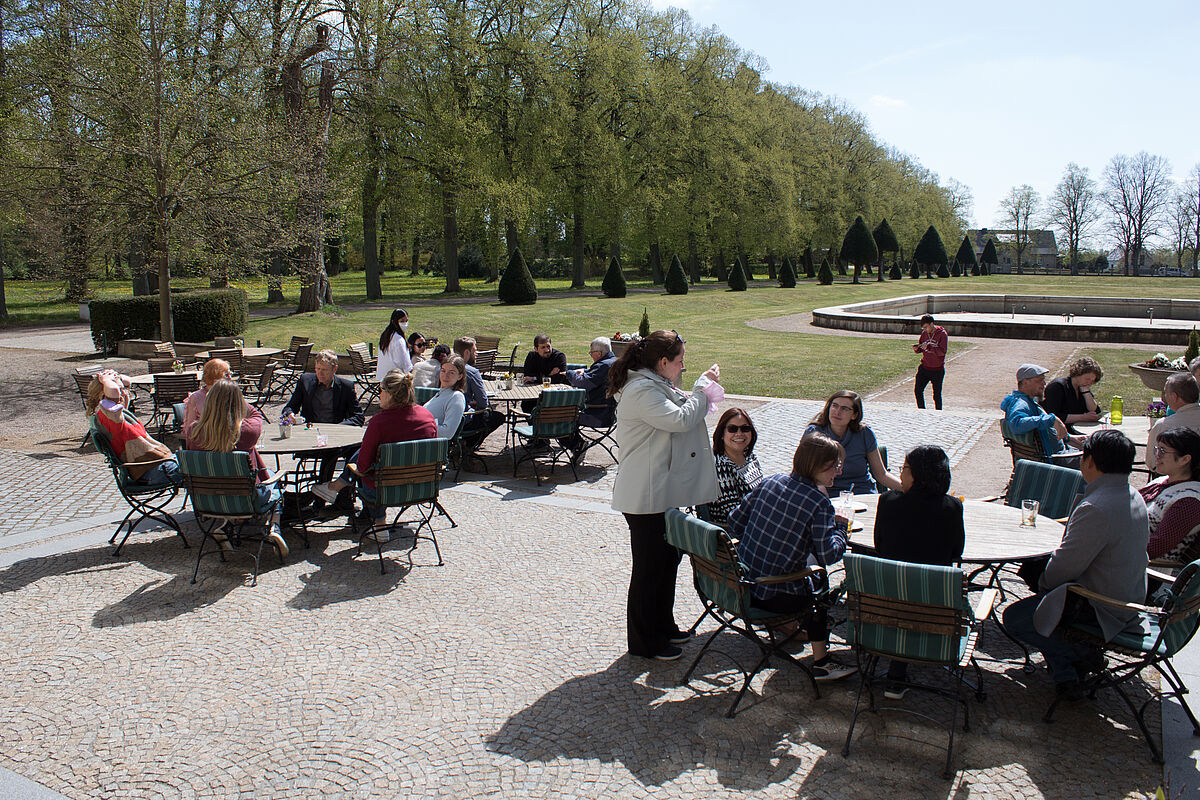 From 5th - 6th May 2022, Baltic TRANSCOAST was happy to finally host the first in-person retreat of all involved scientists since 2019! The reduction of Corona-regulations allowed us to meet in presence again, which was very much appreciated by everyone after the many online meetings over the past two years. This was a great opportunity to welcome the 3rd cohort of PhD-candidates, who started their work at the beginning of 2022, in real life, and handover the famous Baltic TRANSCOAST Cup!
We had the special opportunity to have two active cohorts of PhD-candidates: the newly started 3rd cohort, and the 2nd cohort who received contract extensions funded by DFG due to the extensive hindrances caused by the Corona-Pandemic. Therefore, 36 participants with various experience levels had the possibility to discuss aspects of our scientific results and collaborations in terms of common manuscripts and future field work. Everyone noticed the lively spirit of the group and the productive atmosphere. In addition, the catering was excellent and the good weather allowed us to have many discussions outside. One take away from the retreat is how very helpful such real world meetings are for projects spanning several disciplines, faculties and institutions!